2015 Why join the SLMsmart Challenge?
Why join the SLMsmart Challenge?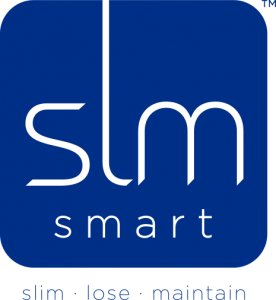 With the North American SLMsmart Challenge underway, we are asking dedicated participants all over the country one question: "Why did you take the challenge?"
Their answers are inspiring and we can't wait to see their success manifested in the coming weeks and months. To all of our challenge participants, you are not alone in your journey. Lean on your Synergy family for support and you'll find great success. Good luck to all of our challenge participants!
Remember, the challenge is still open to new participants.
JOIN NOW >>>
Amber Young
Mesa, Arizona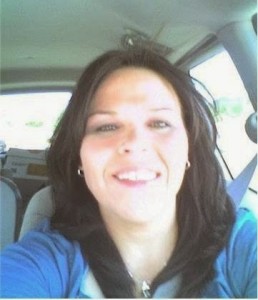 "I've struggled with my weight all my life. I've participated in weight loss challenges, tried fad diets and diet pills, but the weight always came back when the diet ended. I decided it's time for a real change. It's time to lose weight a different way, a healthy way. Recently, I've had some health issues related to my weight and these issues make it hard for me to keep up with my two active grand-kids. They want to go outside and play, and I just can't keep up. I get winded just carrying laundry up the stairs. I feel like I'm investing in my health with the SLMsmart Challenge. The money I'm spending on doctor and chiropractor visits should, instead, be used to help me maintain my health.
It's time for me to get healthy. I'm setting small goals right now, focusing on losing attainable amounts of weight. After I accomplish one weight loss goal, I'll quickly set another so that I can reach my target weight without feeling overwhelmed in the process."
Eric Baker
Noblesville, Indiana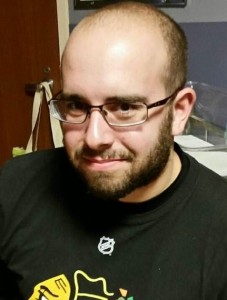 "Synergy has great products that have helped me with working out, getting fit and staying fit. The SLMsmart Challenge allows me to use products that I trust to become a better me. I've had the same wardrobe for 12 years because I'm waiting to be more in shape to buy new clothes. I'm more than
ready for that new wardrobe.
If I win the SLMsmart Challenge, the grand prize money can help me take my mother to a specialist who can diagnose some of the pain she has been dealing with. I'd also like to help my girlfriend move from Texas to be closer to me. Keeping my mind on helping those that I love is really going to help me stay focused and motivated in this challenge."
Anastasia Button
Grand Junction, Colorado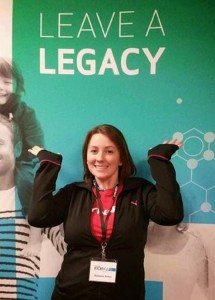 "I've tried a lot of things and used a lot of health tips people have given me, but it never seems to work out. I was vegan for three year and lost a little bit of weight here and there, but for the most part, my weight stayed the same. Coming into the SLMsmart Challenge, I feel like I have the extra push I need because of the prizes and other incentives the program offers.
I've already signed up for a Level 1 Spartan Race in Colorado that I'll participate in when the 90-day Challenge is over. This is a 4-mile race with obstacles all long the way. When I finish this race, I'll start training for the Level 2 and Level 3 races. I may even do a Tough Mudder. I'm going to take action and get in shape with this challenge. My Synergy team is doing it together and we'll support each other until the end. Their support will help me through."
Jim Smith
Anaheim, California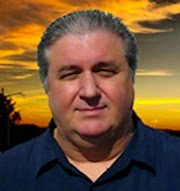 "I just started building my Synergy business, effective January 1. Up until I was about 45 years old I had always been able to maintain my weight between 195 to 230 pounds. Something happened after that and I began to gain weight. I have been struggling with this issue now for almost 20 years. I have tried all of the programs out there with varying degrees of success. I combined the SLMsmart 90-day Challenge with a 90-day 'Synergy Building Blitz. By May, I expect to not only come closer to my target weight, but to have kick-started my Synergy business. My intention is to continue the momentum throughout 2015 and beyond. Invest 90 days of real hard work on both fronts and change my life for the better in the process. That's a price worth paying!"
---
---