What is, How to Use, and Purchase ProArgi-9 Plus
 And
How To Use And Purchase ProArgi-9+?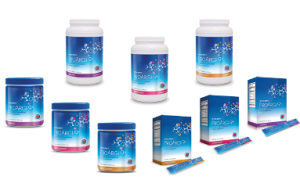 There are NO side effects and it is very safe to take with other medications. ProArgi-9PLUS is a dietary supplement. 


Synergy offers a 120 day empty container refund on your 1st order if you are not satisfied with your results! 




ProArgi-9 Plus made by Synergy Worldwide. Manufactured by Natures Sunshine the award winning 43 year old giant in the industry.
Proprietary blend: 5 grams L-arginine (miracle molecule), xylitol, pomegranate concentrate (Punica granatum) l-citrulline, d-ribose, grape skin extract (Vitis vinifera), red wine extract.
Other ingredients: Citric acid, malic acid, natural citrus flavors, silicon dioxide, sucralose, vitamin C, vitamin D3, vitamin K, vitamin B6, vitamin B12, folic acid.
Recommended dosage: If you are working on a a problem that you would like to get faster results take 4-6 scoops a day for a few months or so (experts on staff). Take 1-2 scoop a day for maintenance.  I have heard that for most 2 scoops a day is best.
Mix one serving (one scoop providing 5 g elemental l-arginine)
with 4 to 8 oz. of water (depending on individual taste). Stir to
dissolve. If water is very cold, mixture will take about 1 minute
to dissolve.
• Supports cardiovascular health.
• Enhances blood flow to vital organs.
• Combats the negative effects of premature cardiovascular aging.
• Sweetened with xylitol to enhance oral health.
• Great-tasting citrus or mixed berry flavor.
• Anti-aging benefits.
• Supports healthy sexual performance.
• May aid in decreasing body fat.
• Maintains healthy blood sugar levels already in the normal range.
• May boost energy levels.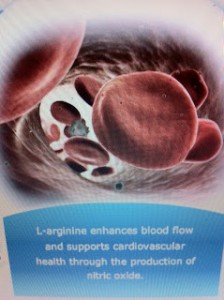 ProArgi9 PLUS comes in 3 great tasting flavors.
Citrus Berry

Grape

Mixed Berry
Please call for best wholesale prices based on quantity purchased of approx. $40.00.
My recommendation is; if you are working on a health issue that you want to see those results faster, purchase the Jumbo canister since it is a 120 day money back on your 1st order, taking 4-6 scoops a day for about 6 weeks.
Please call me with any questions. I am one phone call away from asking the experts about your health situation.
Or call Boyd Lynn Gerber or Debra Gerber
(801) 849-0213
gerberb@zenez.com
We ship to almost anywhere in the world!
Save
---
---