Take advantage of the Clean Start First of March Special!
 Take advantage of the Clean Start Special!
In honor of our valiant SLMsmart 90-day Challenge participants, you can order SLMsmart Body Cleanse at a $5 discount March 1-13 with the Clean Start Special!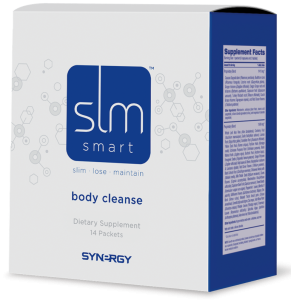 One box of body cleanse is now $25, 23 CV with no limit to how many you can purchase.
Beginning March 1, navigate the shopping site's Promotional page to find this offer.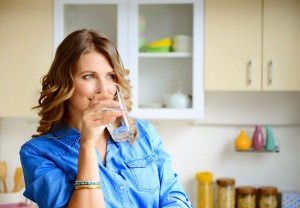 As you battle through your weight management journey, it's normal to hit a plateau. Body Cleanse's 35 natural herbs can help you break through that plateau and jump start a new phase of weight management. Body Cleanse purifies your system gently without interfering with your daily activities and gets rid of unwanted toxins that build up over time.
Fight back against your weight management hiatus and keep moving toward your target goal with Body Cleanse.
Please feel free to contact our Customer Service department with questions at (801) 769-7800.
---
---